(06-01-2022, 10:25 PM)

Abodigamer Wrote: Took you long enough and a lot of money to leave ur spot
guys guys, calm yourselves.
your opinions do not matter. abodigamer has already stated his opinion and that is final.
#downwithdivey #diveyisoverparty #morbiussweep #foryoupage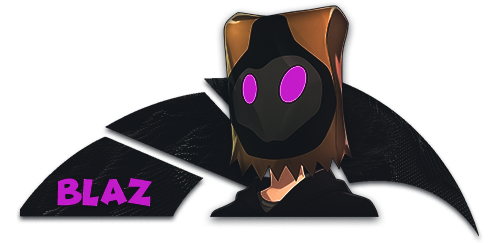 Have I helped you or made an epic statement that has blown your mind and turned the tables?
Gimme a sexy lil rep here!