01-09-2017, 11:58 PM (This post was last modified: 01-09-2017, 11:59 PM by Marty. Edited 1 time in total.)
Title of Bug:

Quote Function Mobile Browsers


Description

Quotes do not load when using mobile browsers just shown a spinning loading icon. 

Tried using safari and chrome and the problem persists on both of them show just the loading icon which you can see below.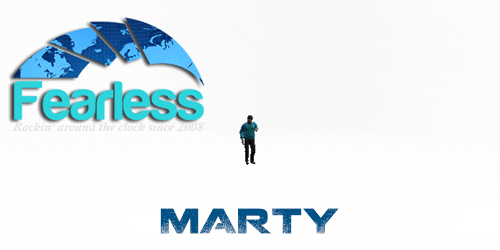 DISCLAIMER: No actual Captain Barry's were hurt in the production of this Gif.