06-18-2022, 09:41 AM (This post was last modified: 06-18-2022, 10:04 AM by L Y N C H Y. Edited 1 time in total.)
Title of Suggestion:
 Add the LL Weed System
Description
For anyone who played Limelight will realise how much better their weed system was so much more to it then just a pot and a plant.
Why?
So much more beneficial, bit more realistic after seeing you now have Limelight files I believe this would be amazing to have that weed system I'll try add photos when on computer
Without the UV Lamp: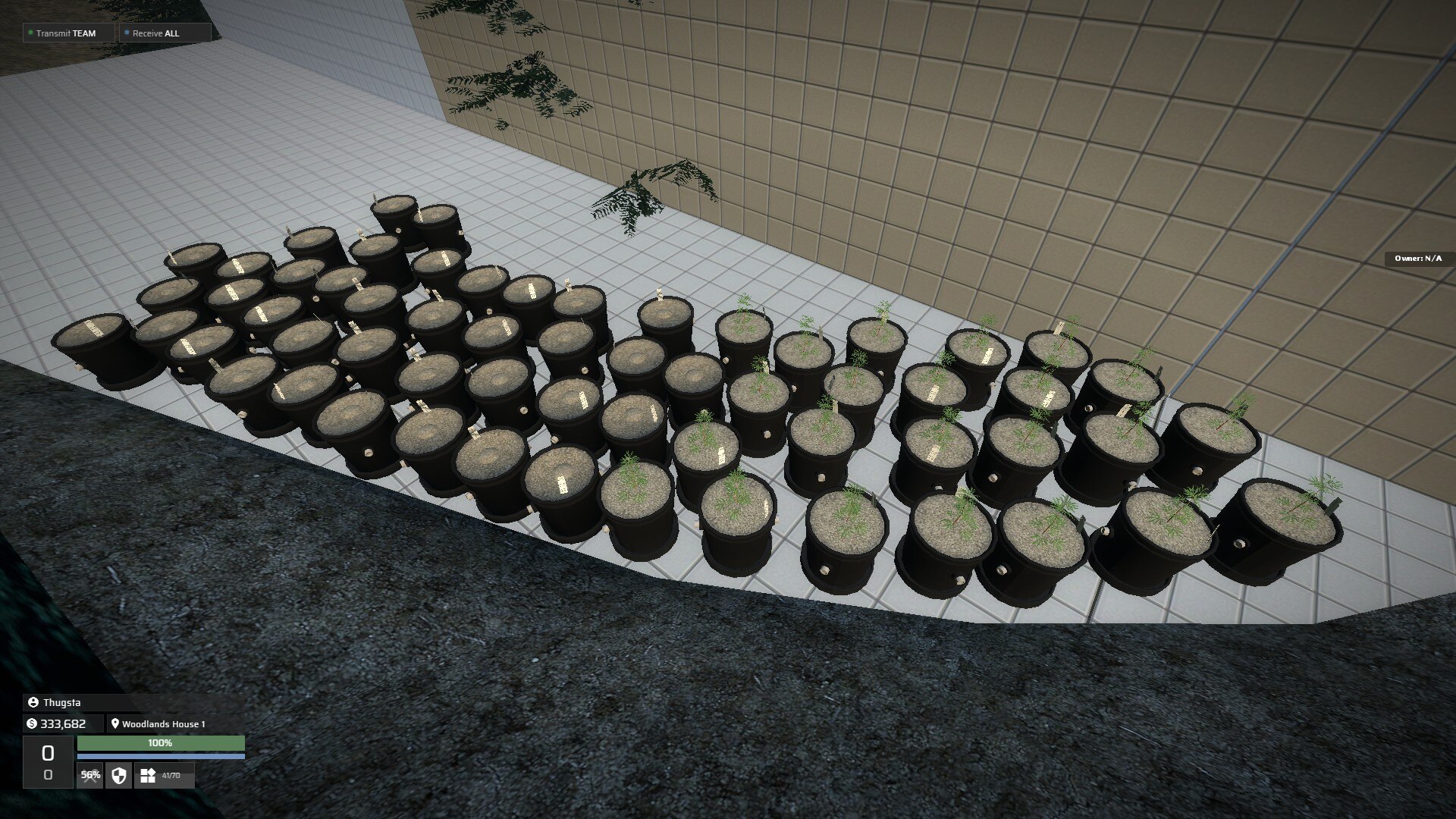 With the UV Lamp: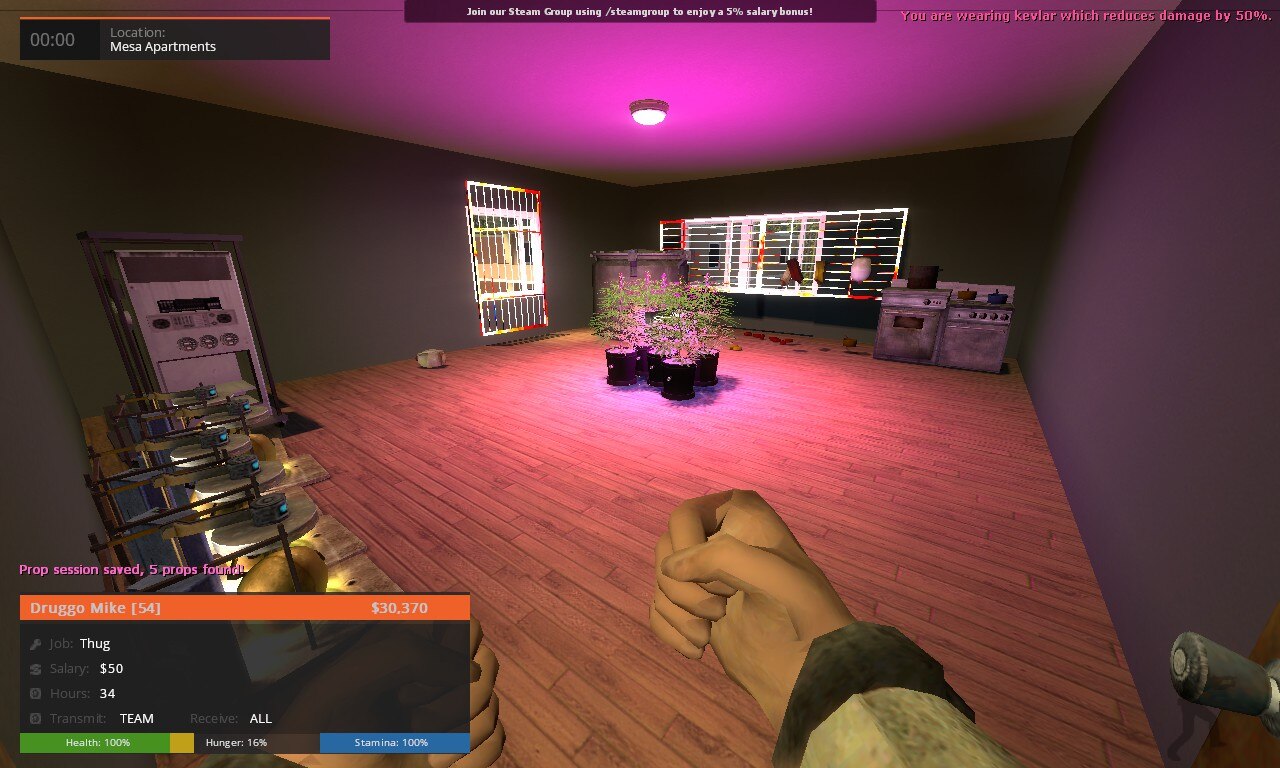 Not a very clear photo but you can do weed with or without the UV Lamp, however the UV Lights make it grow faster but the light can get hot and explode if you leave it on too long so you can check the temperature and know when to turn it off and on