12-09-2021, 07:11 PM (This post was last modified: 12-09-2021, 07:20 PM by Pollux. Edited 2 times in total.)

The Evoside Update
---

Welcome to Evoside

This map has been in development for almost a year, after several delays and complications we're happy to finally release it to you all. The map combines the best of all previous maps we've been on, with a few additions from Southside and Riverden.



---
Hold your breath


New gas zones have been added to the sewers to disencourage anyone who may wish to stay there a bit too long. You may want to get familiar with the area however, as Zakkariya has moved down here too. Don't worry, he found a little spot where he's safe from the gas. It's just you're going to have to find it too.



---
Beware of pirates


We've made a few changes to boats as part of this update, the first of which boats are now only rentable. They're single-use items instead of permanent purchases. All existing boats will be refunded, just press use on any legacy ones to get a full refund. You can now also select where to spawn your boat out of the four different spawn locations across the map.

It is now also possible to do delivery missions on either of two new boats, just take a visit to the cargo dealer at the Valley pier. All cargo jobs have received a pretty big buff, so you'll also be making pretty good money while at it.


---
Try not to explode


A major part of this update is the introduction of

Moonshine

. You can now finally attempt to not blow up while trying to make your own terrible drinks. Managed to actually make some? Visit the tradesman at Industrial to make some money from your near-death experience.

Just make sure you're all stocked up on potatoes, you'll need them either from farming yourself or buying it off others.


---
The weather looks odd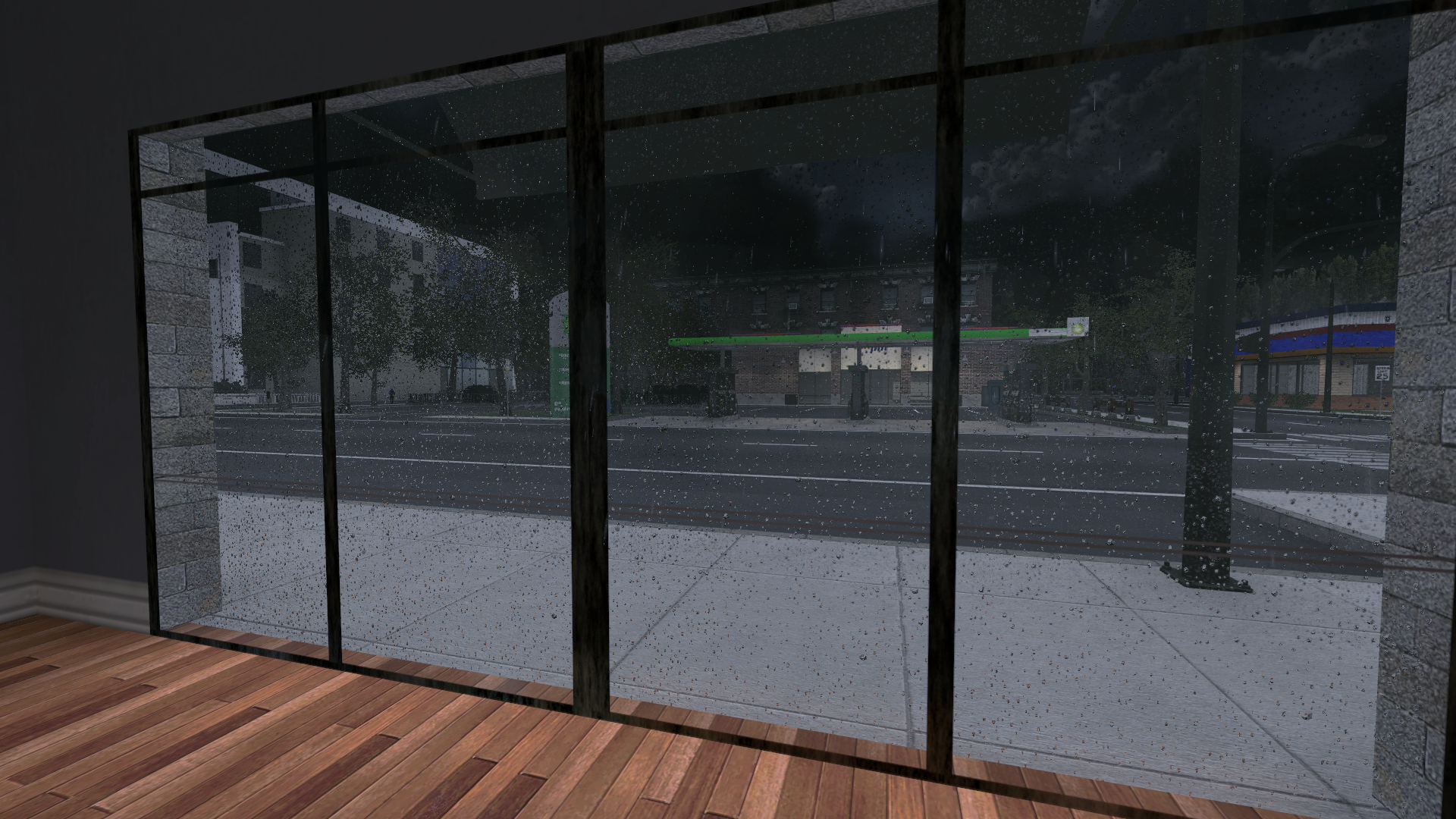 We've swapped over to StormFox 2, giving us more performance alongside all the fancy new effects that come with. We'll be tuning this a bit, so don't be too worried if things look a bit too dark. You can do /stormfox to access the client settings panel.


---
Other small changes
Voice radio now has a radio effect, have fun barely being able to hear each other - we'll tweak the effect to make it a bit weaker soon.


A lot of work has gone into optimisation of key areas, the server should be complaining a lot less.


3D2D panels now have a brightness option, we'll look into maybe porting this over to regular billboards and such.

Fearless Management
bork
__________________________________________________________________