03-10-2021, 04:40 PM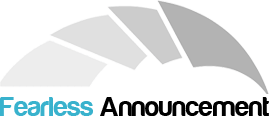 Hello everyone,
Today we are welcoming
Ludo
into the Admin team!. He has performed very well during his time as Trial Admin and we see no reason to hold him in that rank any longer. We're sure he will continue to do a great job as a full Administrator.
Welcome to the Admin team Ludo!