01-28-2020, 04:16 PM (This post was last modified: 01-28-2020, 04:23 PM by Jessixa. Edited 1 time in total.)
We are very pleased to announce that the J&M Glass Hotel will be opening it's door at the Northview Lane in Evocity !
This 5 Stars hotel is extremely luxuries to the wealth & richest high class citizens 
- Lobby to check in & Out
- 4 Luxuries rooms for booking 
- Penthouse to the rich & famous
- Free Wi-Fi for all guests
Here are some screenshots of the Hotel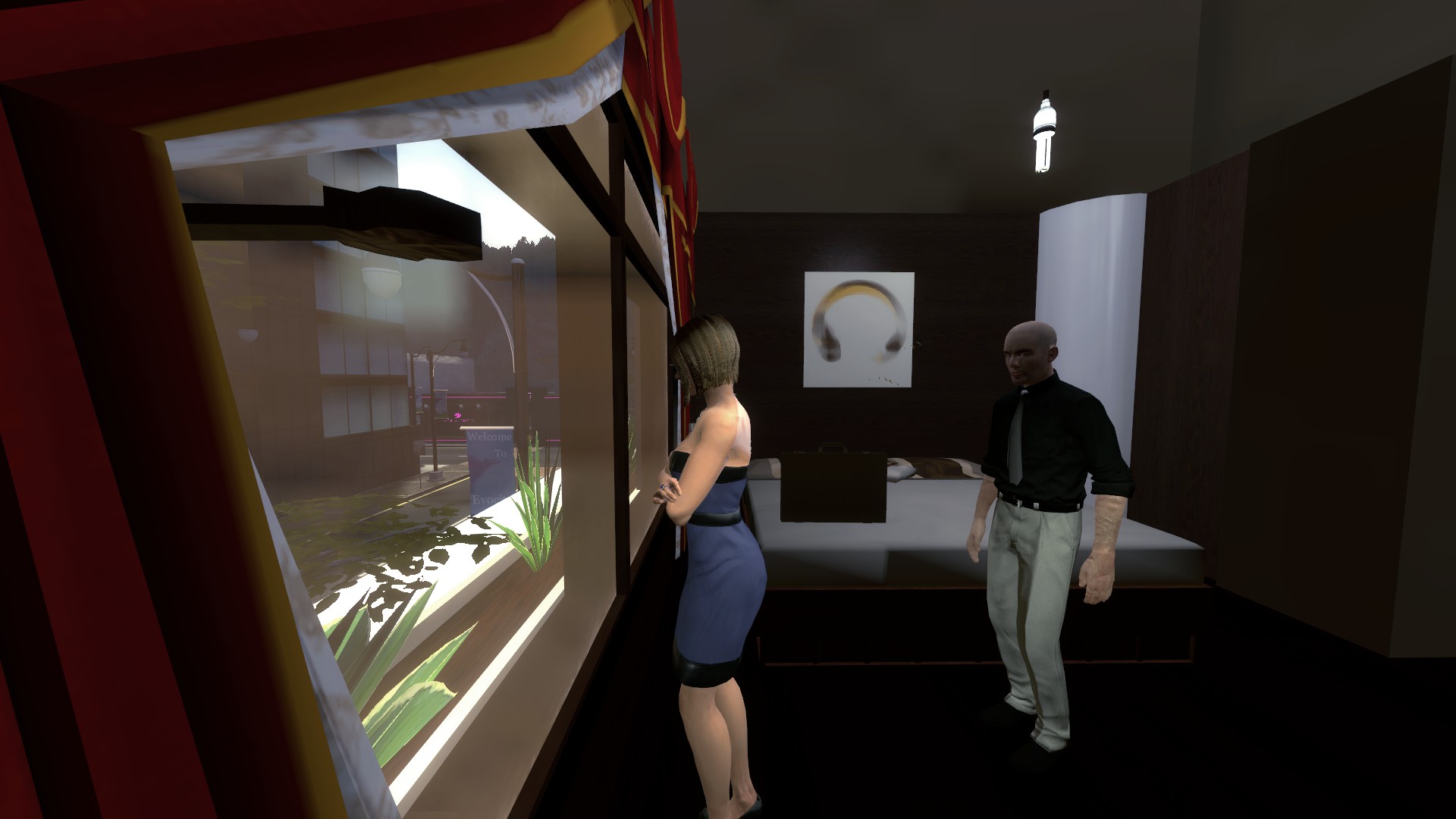 We hope to see you soon !
 richiebor helping me with the screenshot and being afk by standing still
Keaton For helping me with the screenshot 
All builds are done by me