11-23-2016, 09:26 PM (This post was last modified: 11-23-2016, 09:26 PM by dawson270500. Edited 1 time in total.)
Bringing the voice of the people to the main stream - 23 November 2016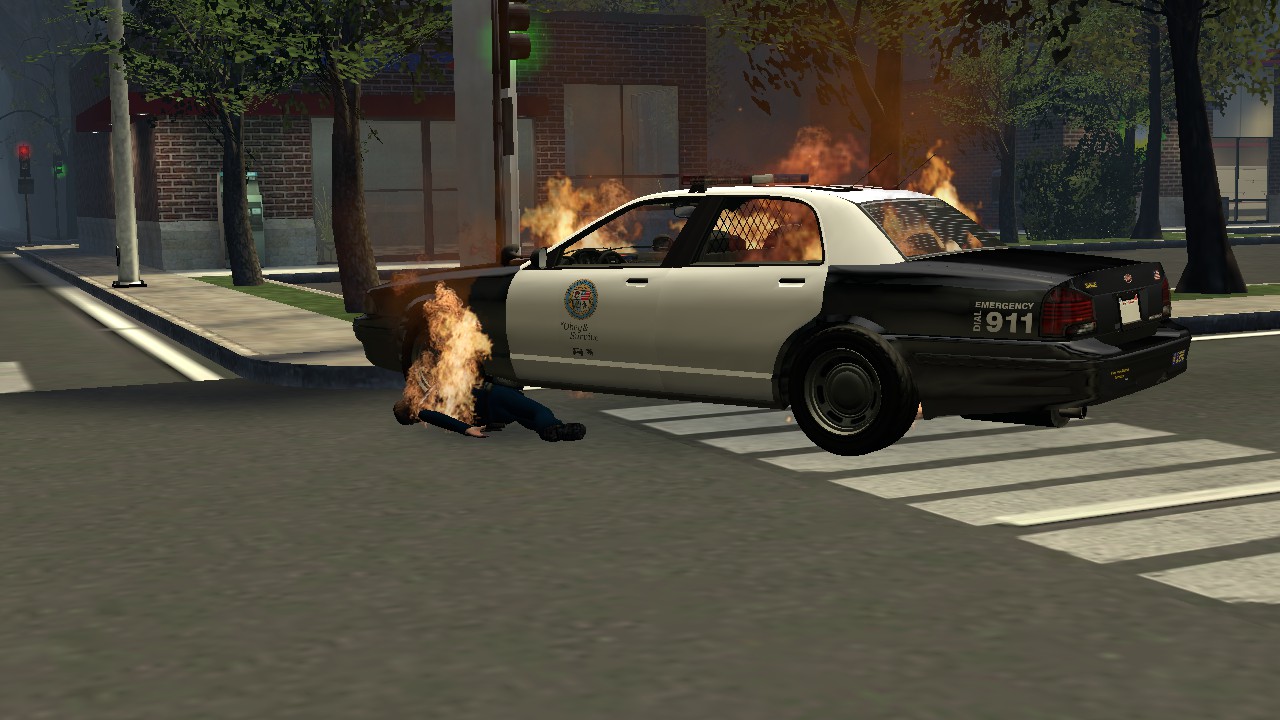 A Molotov attack has been made on a police patrol car by a rebel. The rebel,who was wearing a mask,is now being searched in a manhunt.A policewoman died in hospital of injuries.
[url=http://steamcommunity.com/sharedfiles/filedetails/?id=803771600][/url]
AD: Ok, I'm gonna do it this time. wait we're already recording. F**ks sake.
Fashion Designer Hangs Herself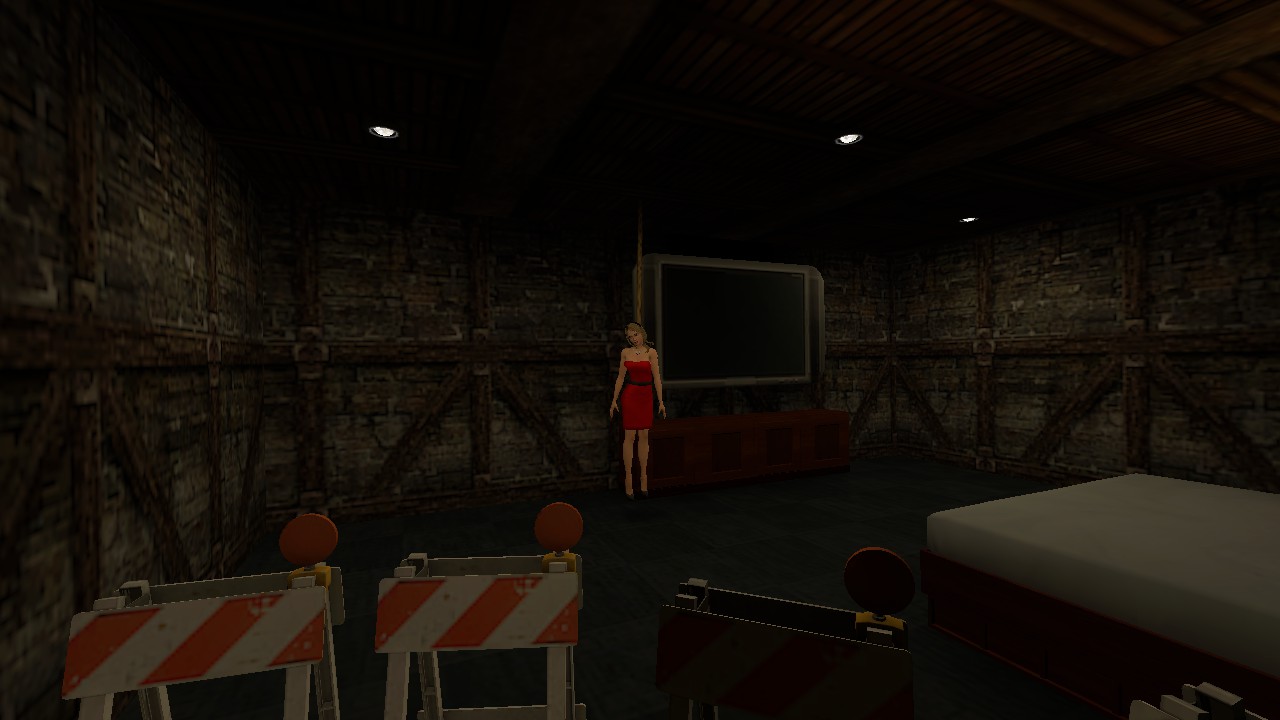 Millionaire fashion designer London O'Connor has hanged herself in her hotel room.No suicide note was found.Reports have surfaced that her husband was abusive,and that was the reason for her suicide.Her husband, multimillionaire banker James R. O'Connor was detained for possible domestic violence. Mrs.O'Connor's family and manager have not responded to our calls.
AD: Need some rope or Bleach. Come to Steve's Rope and Bleach shop on Nightingale Road. Open 9 til 3.
Prison Riot!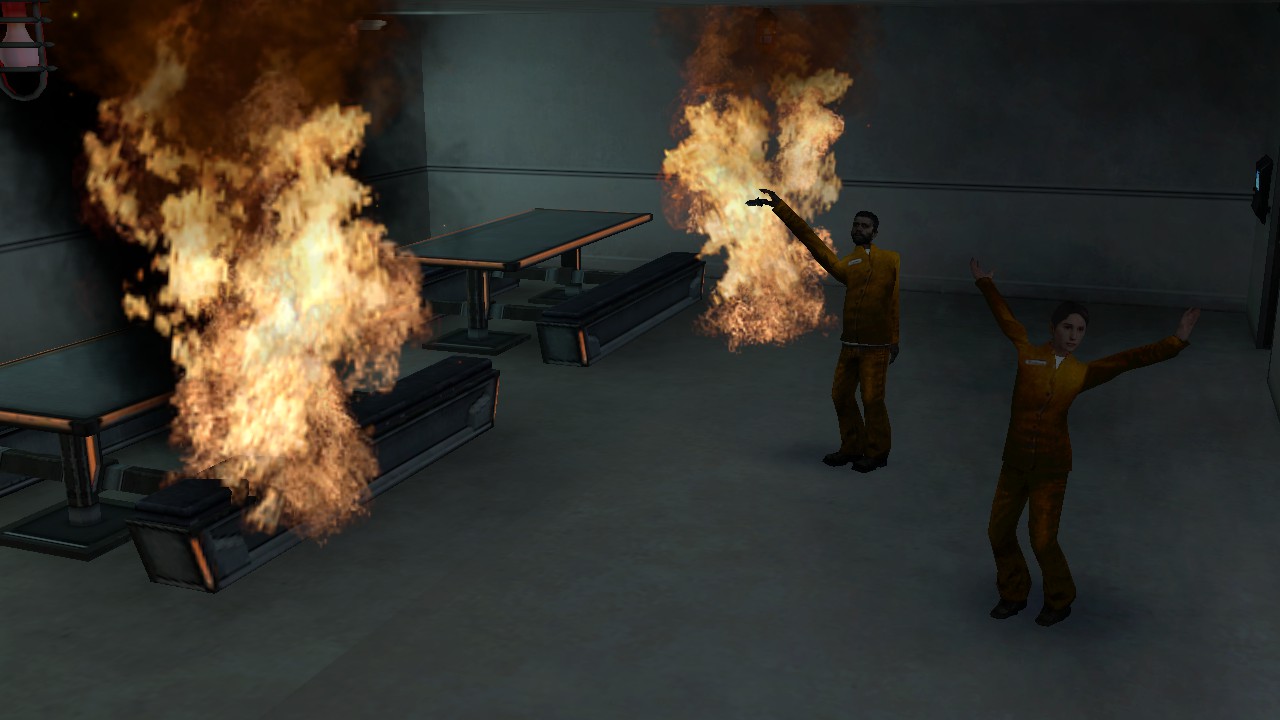 A riot has broken out in Jails today. The reason is said to be the living conditions in the prison. A media blackout has been ordered about the riot. Our sources confirm that extra SRU Units have arrived from neighboring cities.
AD: You stuck in jail. Call us on 01547 27429. We promise, legally or not, you'll get out.
Fire in Burger King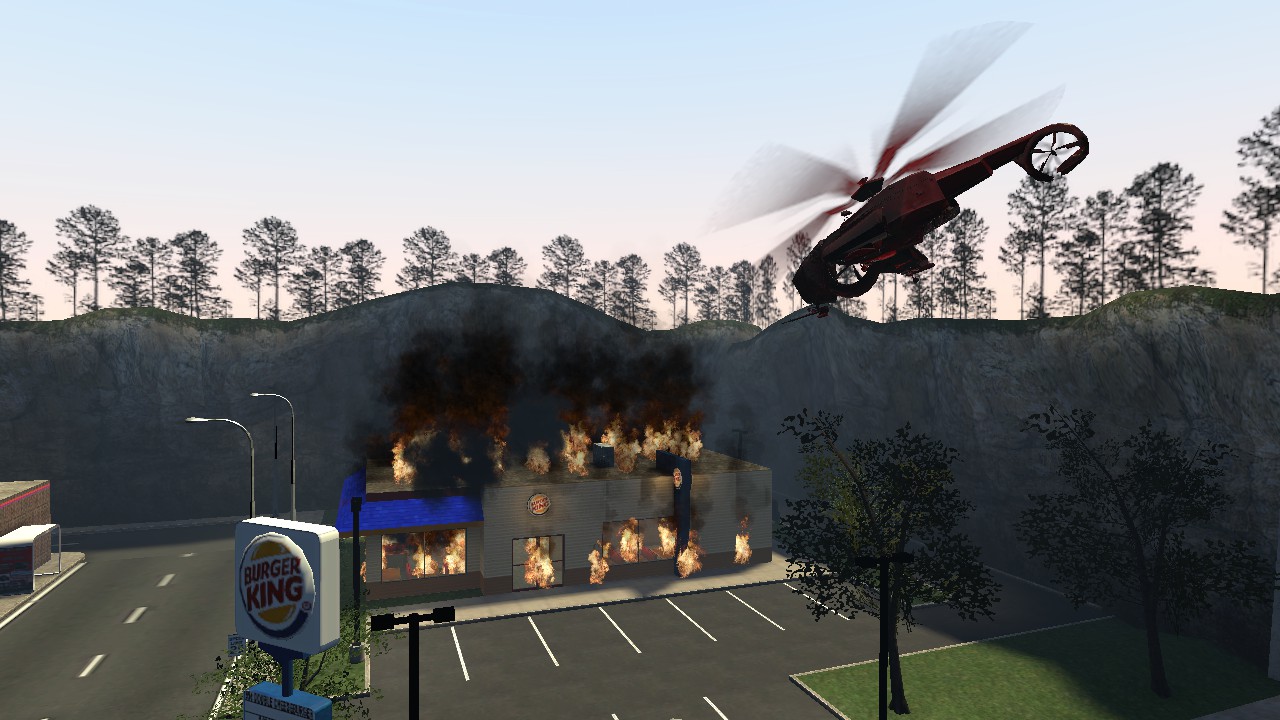 A massive fire blaze was reported in Burger King yesterday.Police issued a no-enter order in the surrounding area.The Fire Department put out the fire from helicopter and riot control APC's were used to spray water.The injury toll is unknown but at least three staff members were killed.A Fire Department spokesman has reported that the fire likely broke out from a malfunction in the deep-fryer.
AD: hehe, this cost me 250$.
The Lighter Side:
Due to a recent strike, all Train Lines in and out of the city are closed, until further notice. Trans-Verne Apologizes for this and will refund all tickets bought before the strike.
A tree was Planted in the middle of the road, the police arrested it.
A man was Detained recently for looking like a "villain".
A Fat Scottish Man was found at Lake, eating what seemed to be dead babies while farting. He also held a small vial of something he called mojo.
Writers: SharpShooter | Photographer: SharpShooter | Editor: dawson270500 | All rights reversed to Evolution Media | Copyright 2016 Evolution Media | DO NOT COPY |
Made by Me X | Give a Rep, You May Get Something in Return *wink* ,Click 
Here