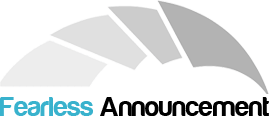 Greetings, everyone
Today I am announcing the removal of one our staff members.
The admin in question, is Random. He has not met the requirements which are required for our staff members and so he has been removed from the team. The offer was made for him to resign, but to his credit he wished for the community to recognise the fact that action has been taken in regards to his recent disappearance from our servers.
He will be keeping his vet tags as despite his inactivity, he still has served our servers for a long time and has done no physical harm to our community. 
This thread is not to bash Random, but to simply inform the community as to why he no longer appears on the team page.
Supervising Administrators