01-11-2017, 07:05 PM (This post was last modified: 02-04-2017, 03:00 AM by Joe Joe Binks. Edited 9 times in total.)
---
W
elcome to 'Vantiago Incorporated'. We are an Evocity born and bred company that strives to bring a mix of the 'new' and the 'old' into society. After the success of the 'Vantiago Villa' company an expansion to new devices can be used to show the world what can come from Evocity. A combination of talents will create a succesful company which will allow us to combine 'Vantiago Villas' and 'The Fearless Pravda' into a hub where you can access everything we offer easier. In addition there will be two new arrivals to our company including the new range of visual based medium. Which includes shows and movies. These shows may be hosted by other networks but may be made by us. We have many plans for future developments and roles for the future.
---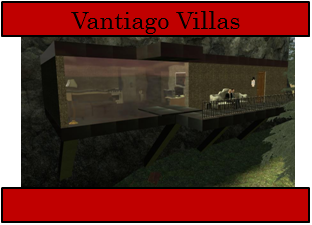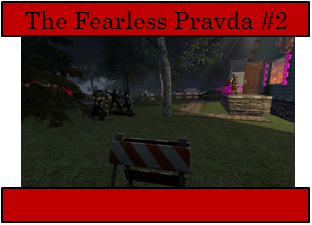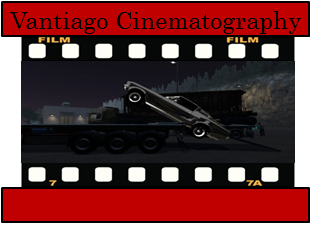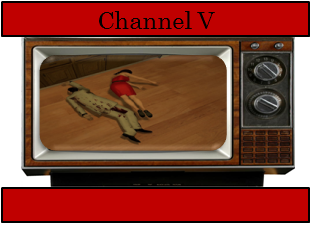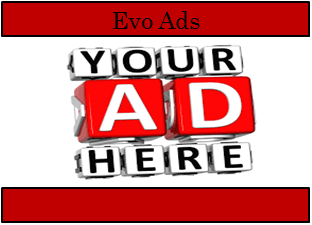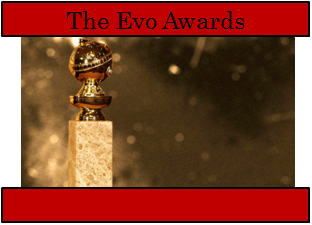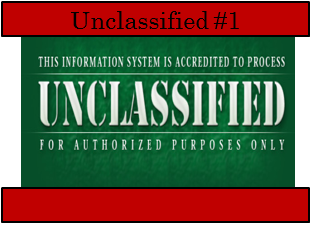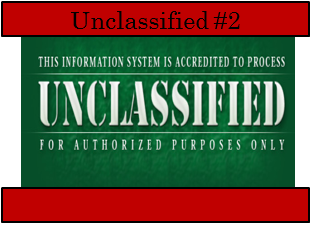 ---
D
ue to the introduction of these new mediums we will be hiring many staff to work at 'Vantiago Incorporated' and anybody can apply. We will be hiring many people with many different skill sets so don't worry we will have a job for you! Applications will begin for 'Vantiago Villas' and 'The Fearless Pravda' immediately. Applications for 'Vantiago Cinematography' and 'Vantiago Shows' will start immediately also but the after acception/denial it does not mean there will be a job ready instantly.
(

Terms and Condtions Apply: With all Applications being over the legal age of 18 and have no convictions on their criminal record)
---
T
he current shows under development by 'Vantiago TV' includes:
#Unclassified 1 - 4 Main Cast
#Unclassified 2 - 2 Main Cast
#Unclassified 3 - Cancelled
#Unclassified 4 - 6 Main Cast
T
he movies under production by 'Vantiago Cinematography includes:
#Project 1
#Project 2
D
ue to the scripts are not completed yet many show and movie titles have not been listed due to possible acts of plagirism agains 'Vantiago Incorporated'
---
T
o make sure production can start immediately we have decided that applications for all jobs will begin and will be evaluated and accepted/denied as soon as possible
A
ctors
To become an actor you must apply for the role. If you are accepted you will be told to act as a character in a certain situation and will be judged to be further accepted into the role.
W
riters


To be accepted as a writter you must firstly apply and we will tell you to captivate a story from EvoCity and if your story is interesting and keeps our attention you will be further accepted into the role
P
resenters
To be accepted as a presenter you must firstly apply. After an application is confirmed you will be put into a show based scenario and will therefore be asked to present a short snippet of a show.
D
irectors
Firstly you msut apply. Once accepted you will be given the challenging job of creating a sketch for a show/movie. After the sketch is review you may be accepted, with your sketch possibly being used in a show!
---
W
e thank you for your time and hope that some skillful star will take up the oppurtunity to change their lives for the better with 'Vantiago Incorporated' and hope that you too can succeed!
---
Y
ours Sincerely,


Joseph Vantiago Deacon