09-30-2020, 06:11 PM (This post was last modified: 09-30-2020, 06:12 PM by Joe Joe. Edited 1 time in total.)
UPDATE
The Deacon Generations: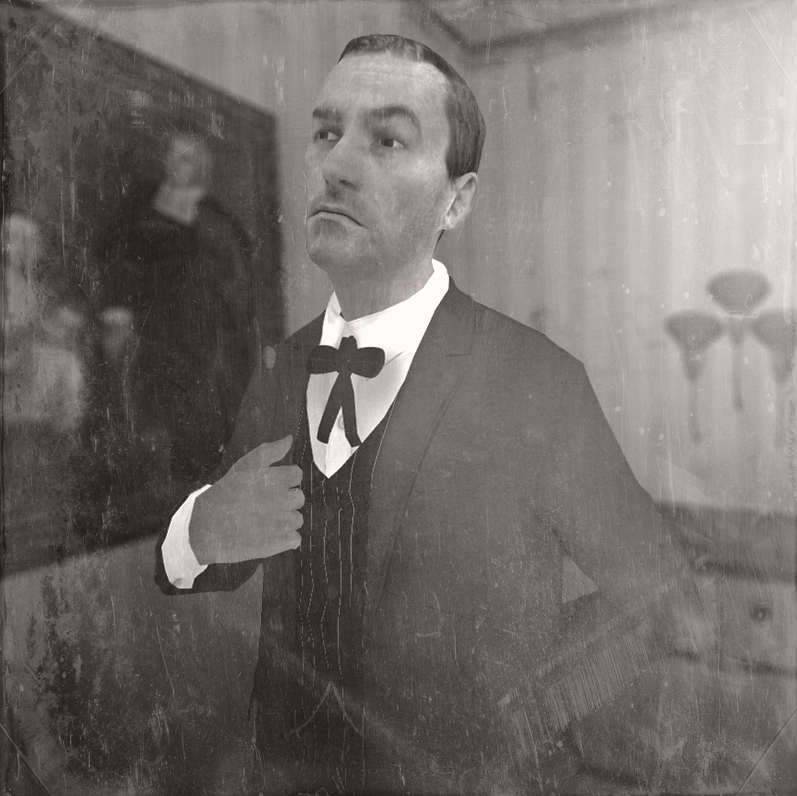 (Cornelius Josiah Deacon, circa 1905)
Joseph is the 4th generation of the Deacon household, a name which leads all the way back to his great-grandfather Cornelius Josiah Deacon, in which Josephs name was loosely based on. Like Joseph, Josiah was a businessman in an up-and-coming town called Grillville in Arizona. Its speculated that the name for the famous 'Vantiago Incorporated' originated from the ship Josiah took to the United States, the SS Santiago, however this has not been confirmed nor denied.
The Tops

After working for over a year the Tops Casino ceased all operations, with its last official opening on the 7th of June 2020
Regards,
Fearless
Teacher
Admin
Clan Officer
Admin
Event Manager
Clan Officer
Veteran
 Admin
---
Have I helped you out? Rep me
>Here<