(09-24-2021, 09:32 AM)

Sp33dx Wrote:

(09-24-2021, 07:42 AM)

Equinox Wrote:

(09-24-2021, 07:28 AM)

Pollux Wrote: Would likely make sense to have fuel save just like health does.


Fuel save like vehicle HP, maybe even an interactive GUI at BP, similar to the mechanical toolbox so you actually have to go outside and interact with gas station, not just drive by. Gas station attendant RP when

nice ideas i like it but i think i would be easier to just change the fuel consumption values for each car than revamping the whole system
and fuel should save like damage.
We can make it both go quicker (it's just a VCmod variable I think) and save (pretty much exact same system to how it saves health), it isn't hard at all and we were meant to do it when it was first added. I don't know about the entire interactive GUI, I feel like that would annoy people who just want to refuel quickly?
Developer & Administrator
bork
__________________________________________________________________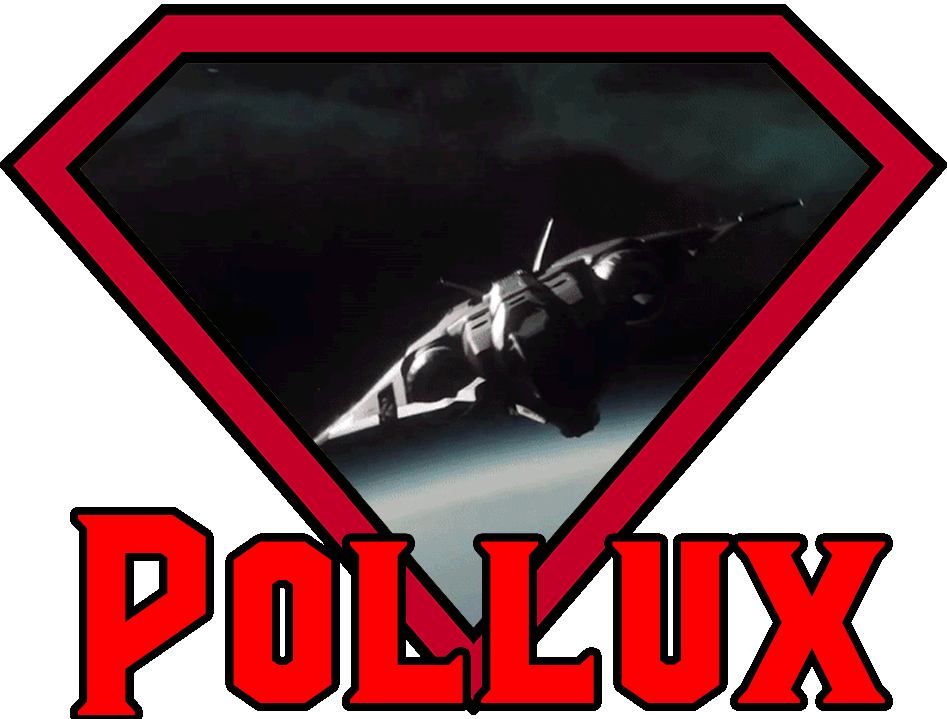 (Thanks Chumps!)