---

---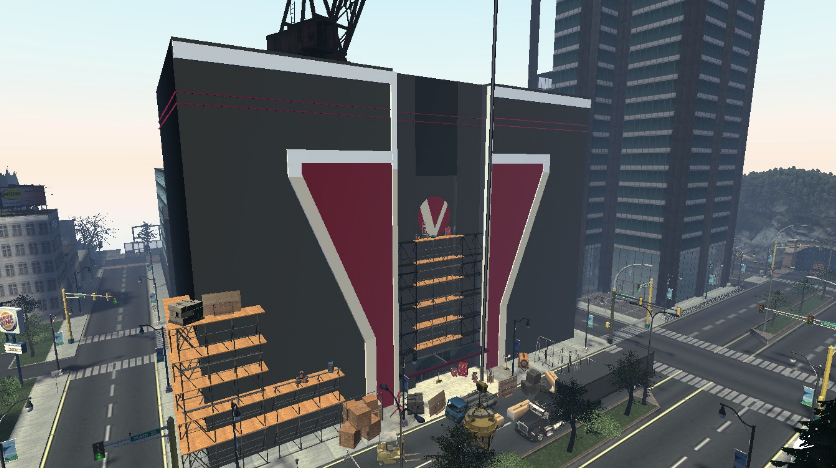 F
urther Developments have between head management of the team and the financial department. We are very happy to announce that the new Vantiago Media Headquarters will be released within the next fortnight. We are now able to release that the facility will be
equipped
 with two medium Film Studios, which can be rented by the public, 2 office facilities one including the head of departments office and meeting room, the Directors office and other members of  staff facilitation rooms as well as boosting the most modern News Reporting room in EvoCity
equipped
 with functioning weather predicting technologies located on the roof.
---
W
e are also delighted to announce that the Pravda will be making a return once again, the study has taken a lot of effort from the team so the continuation of the Pravda has been lacking however with a new printing facility in the facility we will be able to produce the Pravda at a quicker rate. The next issue of the Pravda is scheduled for Monday the 25th December, other issues of the Pravda will then be on a weekly basis and released on a Sunday.
---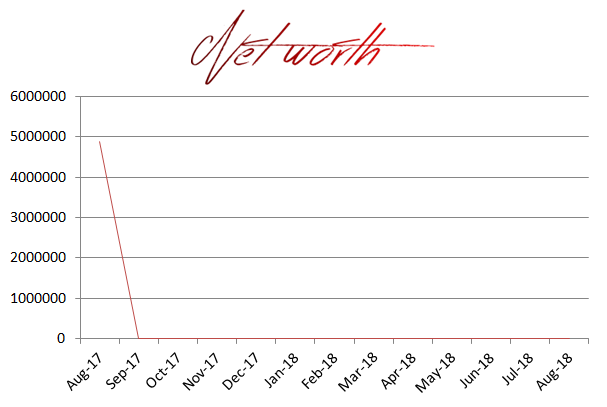 M
any people have questioned what looks like Vantiago's decrease in funds over recent months however today we release a public statement regarding the issue. Do not fear we have not liquefied our assets or gone bankrupt just yet. The company is actually doing better than expected however with lack of Financial Staff we have been limited on further documentation of our profits. However starting from December we will update the documents. We will document the Net Worth of the company on the 19th of December and then further continue to at the end of each month.
---
Vantiago Incorporated 

©
Created: July 2016
Re-Published - August 2017
Update: 

Van#54674/GNRL
---
Regards,
Fearless Administrator
---
Have I helped you out? Rep me >Here<