I tell you what though, I've seen plenty more people end up with a sore face over your beliefs than what they have over mine.

It's a sad truth, you act all this tough mister right wing on the internet but I bet in school you wouldn't say boo. Acting the big shot behind a keyboard.

Voice your opinions outside the internet, go to demos and see if your still as big as you make out when 20 team handed turn up at the likes of an EDL demo to kick your head in. Fight or flight, guarantee you'd be running like fuck.


Just drop the act son.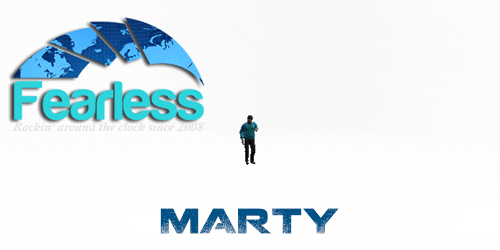 DISCLAIMER: No actual Captain Barry's were hurt in the production of this Gif.