08-15-2016, 09:01 AM (This post was last modified: 08-15-2016, 09:02 AM by King Kickass.)
I listen to the 50 episodes of the Yogpod over and over and over again.
Any other Yogpod fans out there?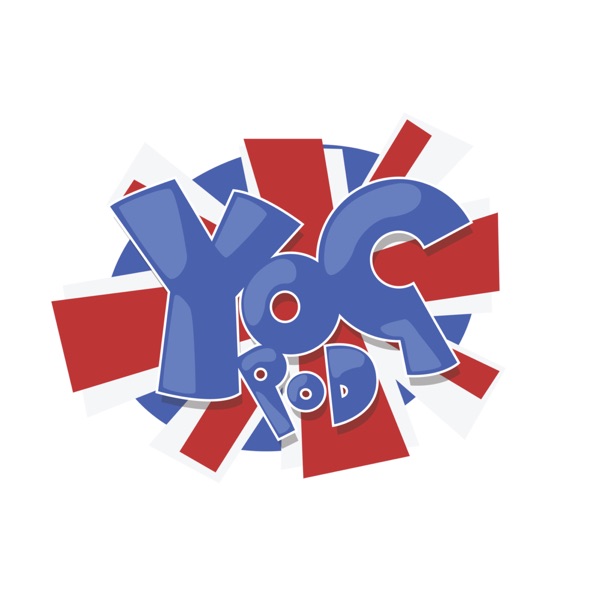 ~~  Dave! Yognaught
I put this under Movies and films when i wanted it to go under music, sorry.
Free games 
https://www.fearlessrp.net/showthread.php?tid=76922
  If you like feel free to rep me